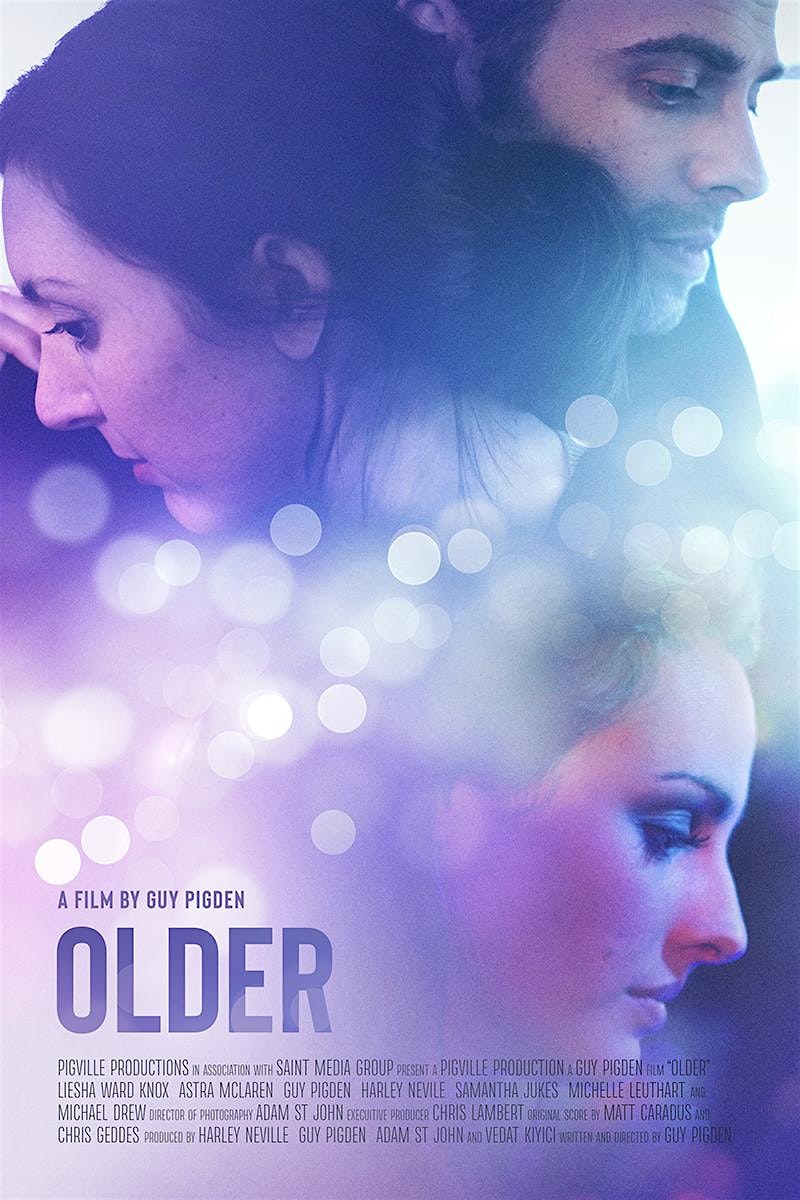 Join Writer/Director/Actor Guy Pigden and Producer Harley Neville for a one-off screening of Older followed by a short Q&A.
About this Event


Guy Pigden and Harley Neville have recently returned from Amsterdam where Guy won Best Oceanian Actor for his performance in Older. Join us for a fun and casual screening in a bar.

Older is an honest confronting drama/comedy about sex, love, relationships, growing up and how our nostalgic attachment to the past can color our perception of the present sometimes for the worse.

For more ways to watch visit www.olderfilm.com

Older is rated R16, it contains sex scenes, nudity, drug use and offensive language.

Runtime: 93 minutes

See you there?



Event Venue
The Kingslander, 470 New North Road, Auckland, New Zealand