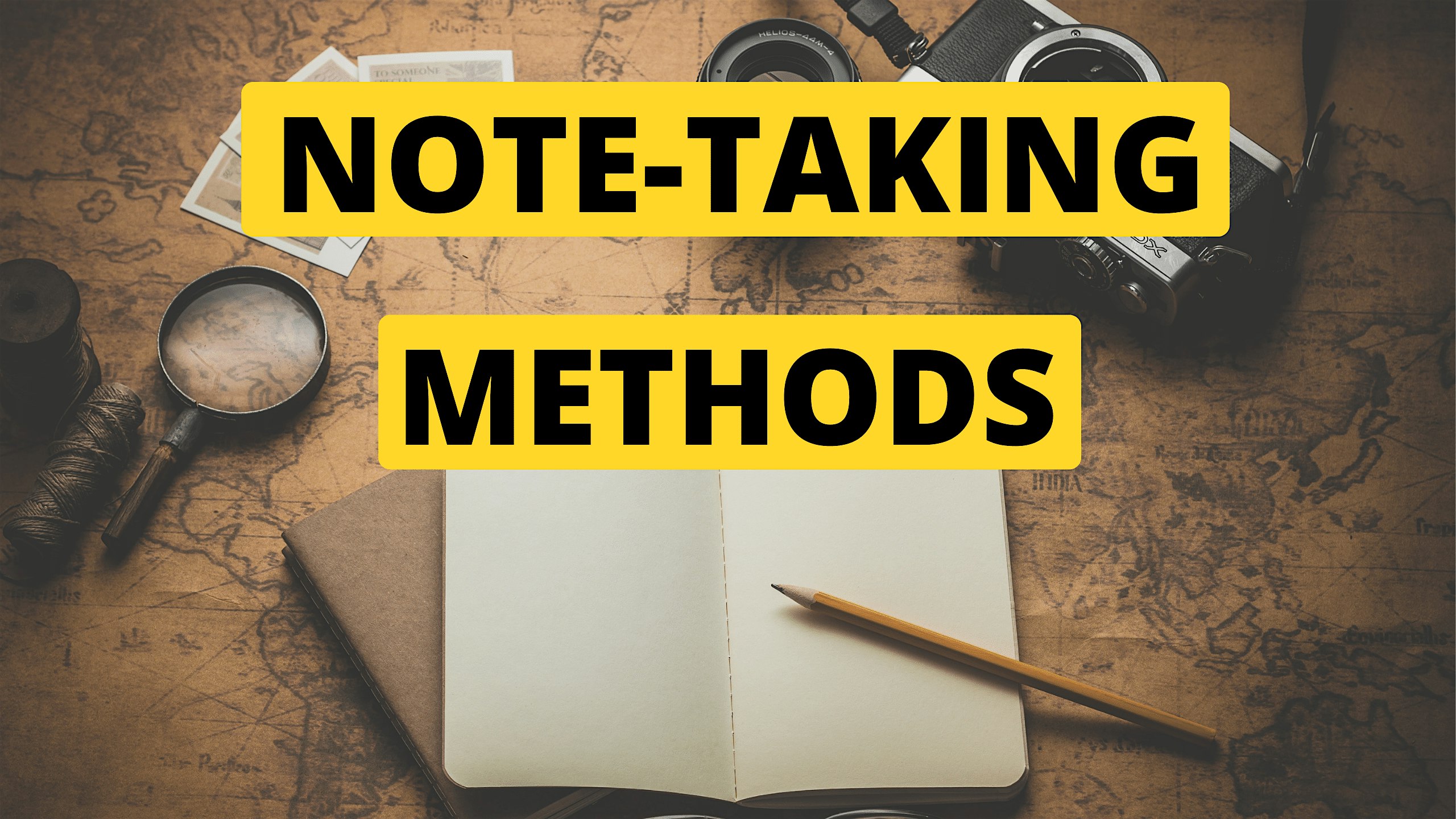 Advertisement

Learn note-taking techniques and how to improve recall. This class is ideal for students, professionals and lifelong learners.
About this Event


This is an online event.

What You'll Learn:
Optimize note-taking strategies for better learning.
How to take notes while reading for enhanced recall.
Note-taking tools and apps for better productivity.
Advertisement
Event Venue & Nearby Stays
(ONLINE EVENT), ,, Denver, United States